A Time to Heal Brain Fog Class
October 3, 2019 @ 5:30 pm

-

November 21, 2019 @ 7:00 pm
Cancer Diagnosis and Treatment Can Leave You Feeling Like You are in a Mental Fog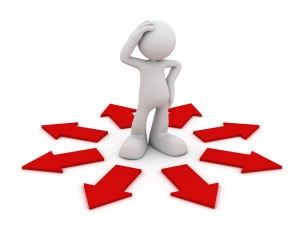 BRAIN FOG OR CHEMO BRAIN
Some call it "brain fog," or "chemo brain." Some call it a nuisance, others call it incapacitating. We invite you to call us, because we can help.  Have you noticed changes in memory, multi-tasking, organization, word finding, efficiency, misplacing items, forgetting appointments and overall well-being? These inefficiencies in cognitive processing may be related to your cancer journey.  The good news is you don't have to "just live with it"…we have something that may help.
This cancer-related brain fog following cancer diagnosis and/or treatment can occur in as many as 75% of patients. Those affected describe a loss of clarity that is both frustrating and life altering. Based on theories of neuroplasticity, the techniques and strategies taught in this program are designed to help shape the brain to function at a maximum capacity.  These strategies teach people how to use old and new techniques to maximize current cognitive performance through education and self-awareness.
This 8-week class helps cancer survivors cope and recover from cognitive concerns following or during treatment, such as memory issues and task management. The program is taught in an informative, fun and interactive way that  can help you improve the way you think, feel and function.   Participants meet in a group setting for 1 ½ hours a week for 8.
Visit our Event Calendar to see when and where programs are held.  Check with the program in your area to find out the cost; some classes are free of charge.  Scholarships are available for those needing financial assistance.
OUR CLASSES ARE ENROLLING AT VARIOUS TIMES THROUGHOUT THE YEAR!
If you are interested in enrolling or have questions, please contact us.
Phone: 402-401-6083
Email: info@atth.org